Welcome to our Pet Care Blog!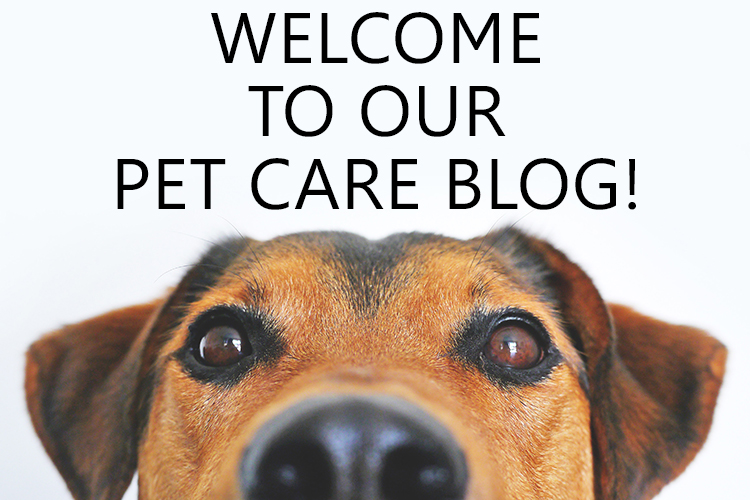 Our mission, in addition to maintaining the health and wellbeing of your pet(s), is to help you be a better pet parent. We decided to create this means of presenting certain information to you in a manner that is brief and comprehensive. We will be covering many topics for you and your pet that may include routine veterinary care (vaccines, exams, medications, etc.) or we will discuss general information like nutrition, breeds, training, and so on.
These articles are not intended to treat or diagnose any pet conditions, but rather to inform you of various factors regarding your pet(s). Please contact your veterinarian if you believe your pet has any medical conditions that may require treatment.
As you read these articles, you may notice some words that are in Color. These will be links to either another article here or an outside source such as the AVMA (American Veterinary Medical Association) for additional information. Every few days you may see a new topic listed. Please keep coming back for new information, you may also suggest a blog topic in our Contact Us form.