Dogs left in Vehicles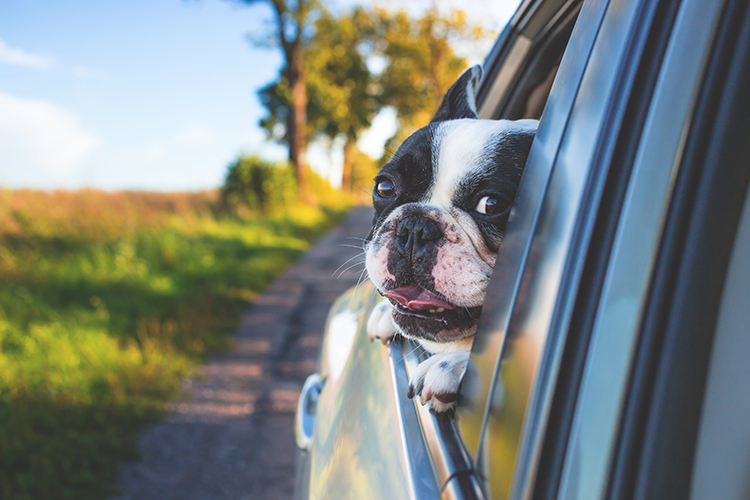 This topic is always brought up each year when the temperatures are high, but low temperatures have risks too. An enclosed car can reach over 110 degrees with an outside temperature of 80 degrees. A dog can suffer brain damage and even die when exposed to excessive heat for even a short period of time.
The normal body temperature of a dog is from 101 – 103 degrees. A dog can only cool themselves by panting or from the sweat glands in their feet. Likewise, your dog keeps warm at low temperatures by shivering and dropping their breathing. Temperatures below 45 degrees can be harmful to a healthy pet but even deadly to a pet that is not entirely well.
As you know, our area can see significant temperature ranges throughout the day. Early Spring and late Fall the temperatures can range from the low 40s in the morning to mid-80s by the afternoon. If you are having your pet with you throughout the day, be mindful of these temperature changes and make any necessary accommodations.