Support TMCC's Veteterinary Technician Program!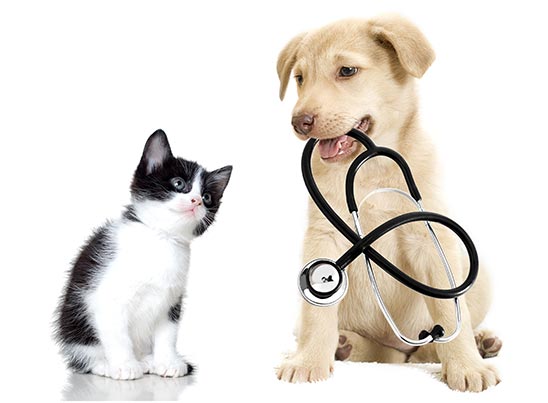 As a member of the TMCC faculty, I am sharing this with you!
Truckee Meadows Community College Foundation is excited to invite you to participate in Nevada's Big Give!
As pets increasingly become valued members of our families, and our region's population continues to expand, the demand for Veterinary Technicians in Northern Nevada is at an all-time high. TMCC is responding to the need by expanding our Vet Tech program and moving the program from our Redfield Campus to our Meadowood Center.
During Nevada's Big Give, help us meet our match!  We received a generous $500,000 grant to assist with the expansion and relocation and we have just $175,000 left to raise to meet our match requirement by June 30.  Our goal for Nevada's Big Give is to raise 10% of our remaining match or $17,000!
Did you know?  Over a 12-year partnership, TMCC Vet Tech program students have examined more than 6,000 animals at Washoe County Regional Animal Services (WCRAS).  This partnership provides Vet Tech students the opportunity to practice their veterinary skills caring for lost and/or injured animals while supplementing staffing needs for the County. These students have not only assisted with the treatment and recovery of sick animals but have also helped save the lives of countless homeless animals.
Meeting a need. To meet our community's growing need, the TMCC Veterinary Technician program will be relocating and expanding services in 2019!  Currently housed at the William N. Pennington Health Science Center, the relocation to the Meadowood Center will have many benefits to the program and the community members it serves, including:
A projected 25% growth in Veterinary Technician program capacity (from 16 students to 20 students beginning in fall 2020)
An enhanced learning experience with a true to life veterinary hospital design, including a surgery room, x-ray room, exam room and a reception area.
A new Veterinary Assistant program in fall 2021, with enrollment totaling 20 students.